One of the joys of blogging is that you can use your space for arbitrary non-newsworthy purposes, as well as serious ones (all text, all the time also gets boring). So, I am taking this opportunity to let everyone know that
Vestal Vespa
, below,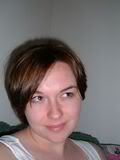 has a cute black cat, shown here: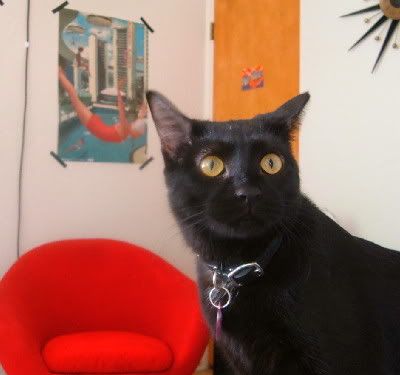 Cats Rock!
Please note the addition of Curious Stranger and Evil Mommy to the Blog Roll. Both deserve your attention. Curious Stranger brings an East Coast transplant's point of view. Evil Mommy explains life with kids in Denver from a personal and humane perspective.
Also, in case you ever hand any doubts about where Colorado Luis was coming from,
now you know
: "I'm one of those Bush hating liberal bloggers your mama warned you about."